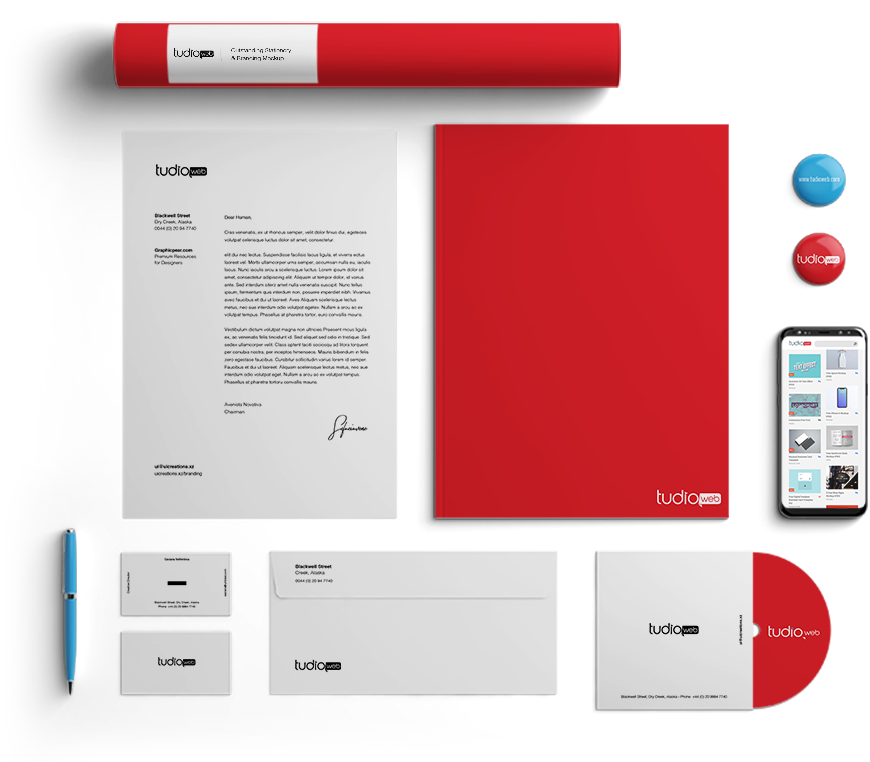 Our team of designers and graphic artists at Tudiodev can help you create an original graphic design to make your company stand out. We take care of the graphic structuring of your materials and the development of a brand that embodies your company's objectives and values.
In order to develop a creative approach that our designers can follow, our team examines every piece of information about your company and the market. In order to streamline the creative process and create a design that conveys your message, we consider all facets of your marketing strategy and branding.
Whether you are creating a new business or revamping an existing one, we have the skills and experience to create one of the most recognisable elements of your brand.
Our graphic design
services include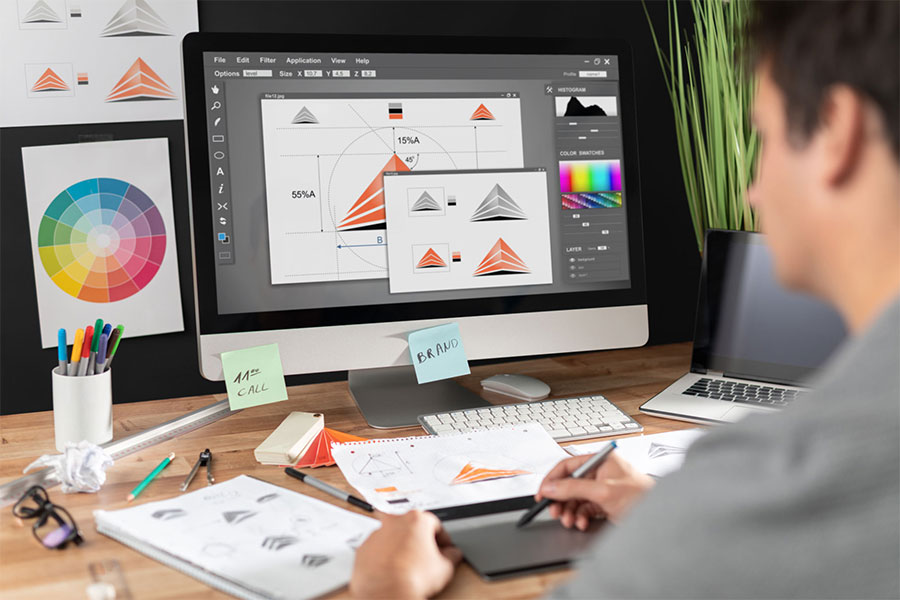 Visual Identity
Logo, typography
Color palette
Image library
UI Design
Web design (WordPress, Drupal, Shopify, etc.)
Game interfaces
Mobile application design.
Marketing Design
Postcards and flyers
Posters and banners
Infographics
Brochures (print and digital)
PowerPoint presentations
Menus
Social media ads, banners and graphics
Emails for your newsletters.